The Bartending Service That Will Make Your Event Sparkle
Providing Event Bartenders, Cash Bar Services, Bussers, Shot Girls, Bar Backs & More for Any Event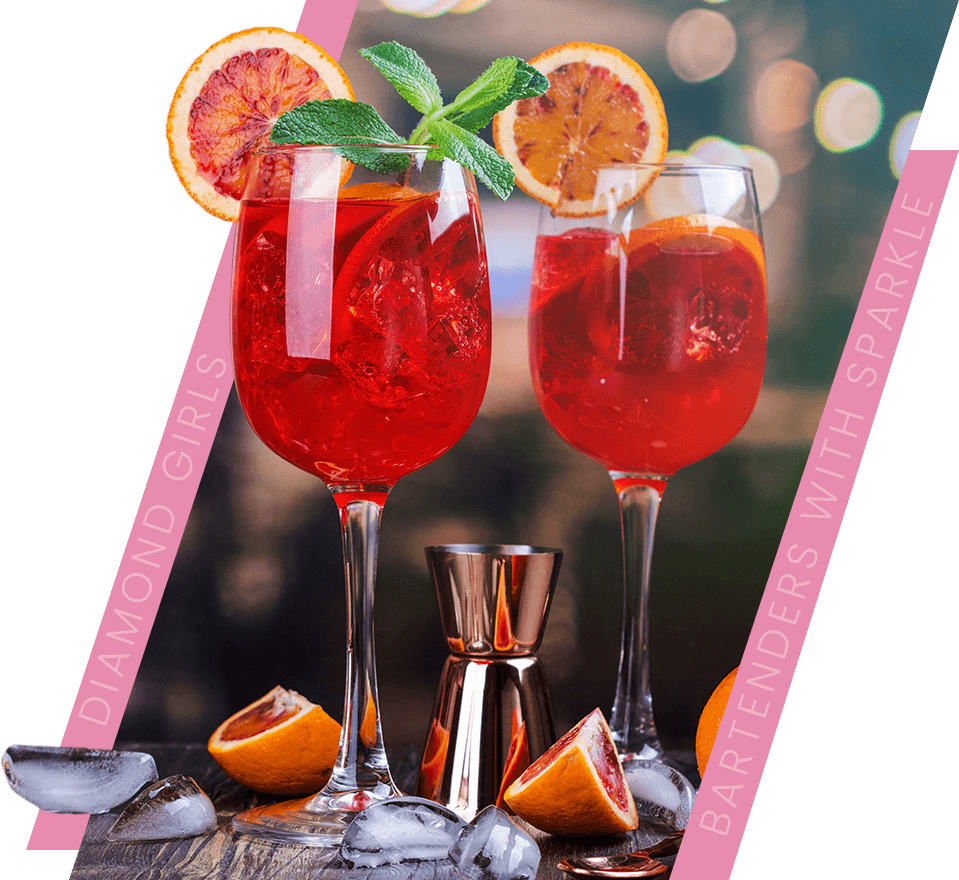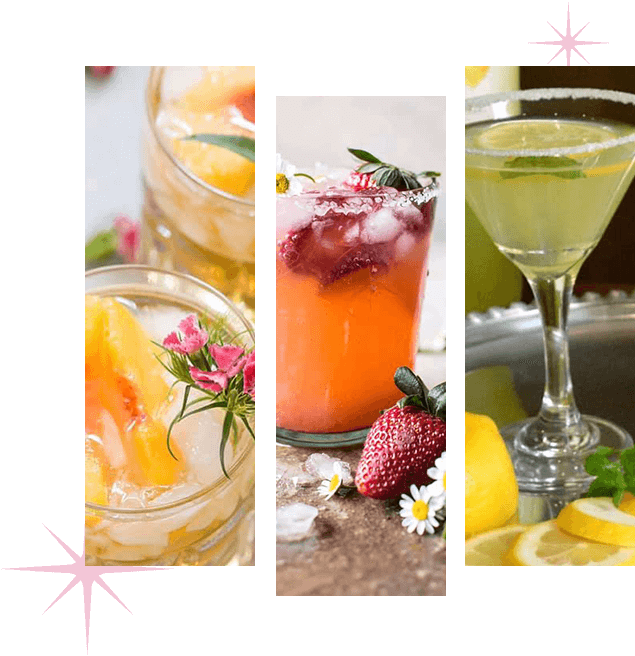 Professional
Bartending Services in Kansas City, Missouri
Do you have an event coming up and want to make it memorable and fun-filled for your guests? Then your search ends here with Diamond Girls Bartenders. We have been offering a diverse range of mobile bartending services in Kansas City, Missouri, for over 20 years.
Whether it is a wedding, a company party, or a private event, having the right event bartender to mix and serve drinks is crucial. We help you focus on being the perfect host while our trained bartenders take care of mixing and serving drinks. We offer customized packages to suit any event - small, medium, or large.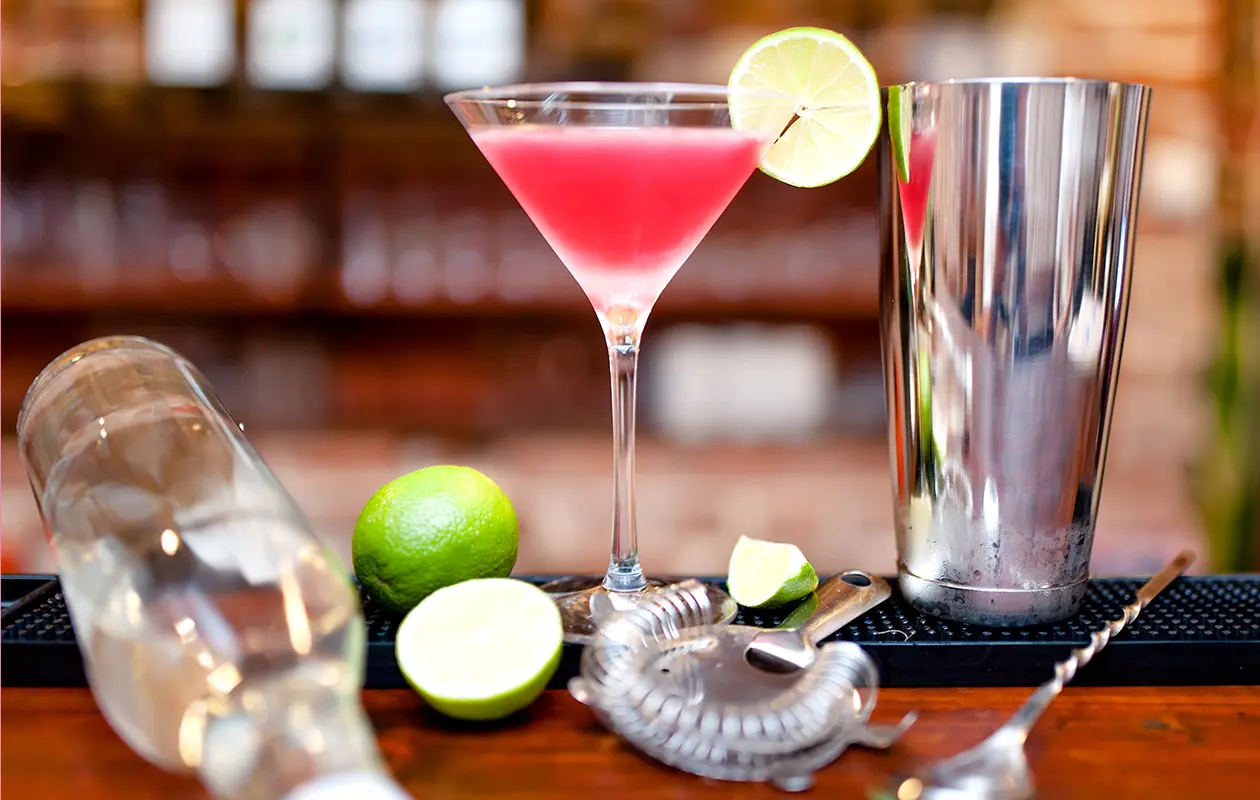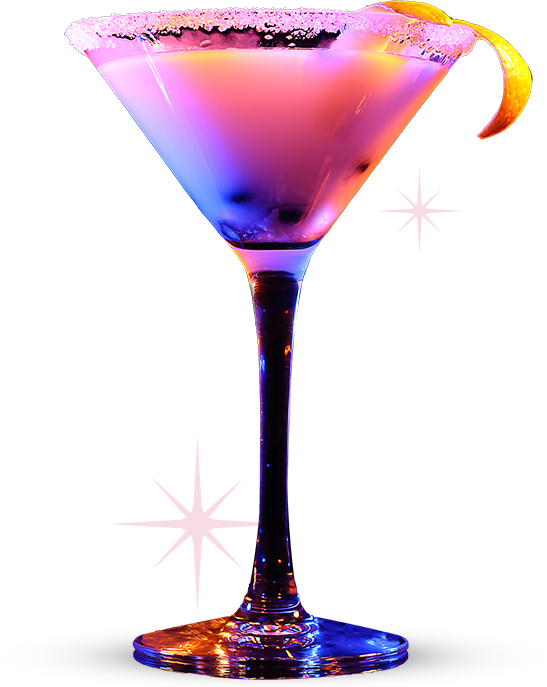 We have been offering professional mobile bartending services in Kansas City for over 2 decades. Our vibrant and positive attitude leaves an unforgettable experience for your guests.
When you hire our services for any event, you can expect more than just serving drinks. We assist you from start to end. Our expert bartenders arrive on time and clean up at the end.